I promise it's the last time I talk about this.

I just wanted to update saying that the girl finally answered and this was her response:
(sorry my english)
And she put: "Base by Eledhwen" It bothers me very much to see that she considers my image as a "base". Giving the credits is important, but in this case what made me the most furious is that she simply took my render, painted over, manipulated, erased my name and put hers. It is
not
a base, it is
not
a stock to be used that way. WTF! I wanted that image removed.
But I'm tired of this. I already have too much stress in RL and my time online is to relax and distract myself doing things I love, talking with friends, doing arts, reading and writing fanfics ...
I did everything I could. Tumblr did nothing to remove the image.
I'm going back to my old blog and making a post saying that my renders are
not
bases and that I
don't
give permission for anyone to use them in manipulation and stuff like that. I didn't think it was necessary to say that, but apparently there's always some idiot who thinks it's nice to steal the work of others.
I will take this opportunity and reply to the hater anon who left a message when I left tumblr. I was going to ignore the message forever, but since I'm going to post there, I'll be polite and reply. lol
Also, as I've been thinking about opening for commission.
I've been thinking about this for a long time, even posting about that
2 or 3 times

but never did anything. XP
I'm very insecure and i keep

thinking that people will not like or that something is going to happen and that I will not be able to finish..among other things ...

But i think it´s time.


And if I decide to do this regularly, it will be like 2 or 3 slots (at most) per month.

Because I want to continue to have time to make my images.

They are part of my fantasy world that is immensely important to make me forget the problems of everyday life.



And
I'll post about this on tumblr first. I'm going to make an experiment, open one slot and see how it goes. Since I promised some followers I'd post there first, I'll do it.
Maybe not today...lol but soon.
*sighs*
That's it, folks! Many thanks to all who commented here and on Facebook !! Thanks for the support !! You are the best!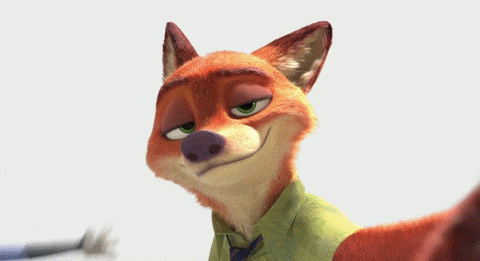 And just because